Startup Business Loan Johor Bahru
Are you looking for some startup funding to get your dream project going? Is it your new franchise or there are plans to buy new businesses in Johor Bahru for which you are in urgent need to raise capital funding. We at FastBusinessLoanJohor.com offer startup business loan for all types of business ventures and ideas that you think have the scope to expand and grow.
As the top licensed money lender in Johor Bahru and in the near vicinity of Skudai, Kota Tinggi, Iskandar Puteri, Bukit Gambir, Pasir Gudang, Muar, and other areas, we offer a working capital loan that is approved very fast within 24 hours. We are also quick at disbursing the loan amount and our borrowers get the loan amount immediately after completing the required documentation and formalities.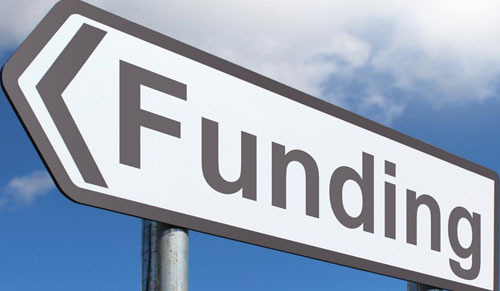 We Offer Secure And Easy Startup Business Loan Process
As the licensed money lender with a great repute in Johor Bahru, we offer startup funding looking at your ability to repay the amount instead of delving upon your credit score which can take days to process the working capital.  We are quite aware that when you want to buy new businesses or a new franchise, you need the loan approval very fast so that the golden opportunity is not lost.
Also, you need someone to take care of all the documentation and processing so that the application process is as well as secure. It is our responsibility to make the entire loan process seamless and hassle-free for you. That is why unlike commercial banks, we do not ask you to fill up pages of forms or submit piles of documents.
Legally Approved Executions
Our entire process is so smooth and easy that you can easily apply for the loan from your house or even during your working hours from the office by submitting the scanned copies of the required documents securely for approval.
We are the legal and licensed money lenders in Johor Bahru and have a reputation for following only legally approved processes for startup business loan or start-up funding. Our team includes experienced financial experts who have a deep understanding of all the nuances related to lending loan following all the regulations of the Registrar of Moneylenders. Hence you can be assured of getting legally approved working capital for investing in a new franchise.
Easy And Quick Funding For Startup
We offer multiple flexible terms and options for repaying the debt. It is important for any start-up company to have a registration with the SSM for at least six months for getting the loan or to buy new businesses. Other requirement includes providing bank statements of minimum 3 months representing the stability of monthly income, Utility Bills and IC Copy. When all these documents are in place, you never face any problem for getting a loan for the startup.
However, in case you fall short of fulfilling these requirements, we still consider approving your loan on the basis of case-to-case. We have flexible terms for different types of startup companies such as petty traders, and hawkers who operate on a cash basis. So if you are looking for quick funding for a startup venture, call us now!