Business Loan Johor Bahru
Are you short of cash to run your business? Struggling to fulfill the increasing business demands?  Then, you must surely think of applying for a business loan in Johor Bahru. Challenges in life are unexpected and more often you are not at all prepared for it. When your current financial ability falls short of what is required, you are in a fix regarding how to deal with it.
It is where easy and fast business loans from FastBusinessLoanJohor.com come handy that take only 24 hours to process. These loans are especially for the low income earning group but work equally well with those looking for additional capital for expansion or adding more products to their business profile. We are the best money lenders around in Johor Bahru, Malaysia and offer all types of loan options with flexible terms and at lower rates so that you can face your business challenges with ease.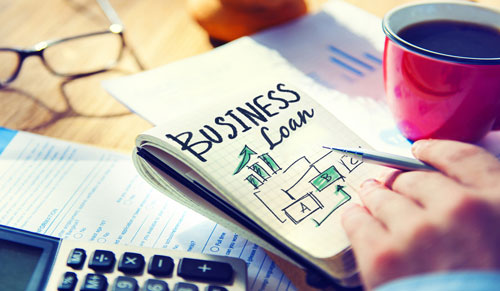 Fast And Easy Approval Of Business Loan
We are reputed and established licensed money lenders in Johor Bahru and hence are well aware of the situation a businessman can face during a crisis. We very much understand the need to process your loan quickly so that your work never gets hampered. That is why our staff makes sure that all the documents and paperwork are seamlessly completed and do not cause any hindrance for you when it comes to borrowing loan amount on flexible terms.
We offer loan at lower rates for company expansion, project funding, and capital injection, relocation of office, debt repayment and also for purchasing business equipment or investing in infrastructure. You can also apply for a loan for the business to pay the wages or even to buy office inventory. As the legal money lenders, all our processes for loan are according to the strict norms of the Malaysian government and completed within 24 hours.
Features And Benefits Of Business Loan
Prior to making an application for the loan, you must be clear about the reasons for borrowing the money. Our financial advisors help you to sort out all such issues related to taking loan so that you come up with a convincing application for getting a loan. A well-written and detailed application for loan ensures that the loan approval process is conducted very fast.
It places you in a better position to demand loan on flexible terms and at lower rates. The rate of interest can be variable or fixed depending on the fixed payback period you select against collateral security. As the legal money lender in Johor Bahru, we review your application, previous debts, history of business and also the risks associated with your business.
Loan For All Types Of Business
We offer easy and quick loan facility for all types of businesses within 24 hours. To ensure that you complete the required process quickly we expect you to come along with the latest electricity and water bill, 6 months bank statement of the company and the director and duly filled form 24, form 44, form 49 or form SSM. Call now, to get loan for your business without any hassle!