Property Mortgage Loan Johor Bahru
Are you a foreigner staying in Malaysia on a work visa or under Malaysia my second home program looking for a property mortgage loan? Or you are looking for a refinancing option for more cash? In either case, we at FastBusinessLoanJohor.com can be of great help to you.  In the last few years, the home loan in the country has undergone great changes with the interest rate dropping considerably. So, now is the right time to ask for factory loans and borrowing money from reputed money lenders to make renovations and improvements.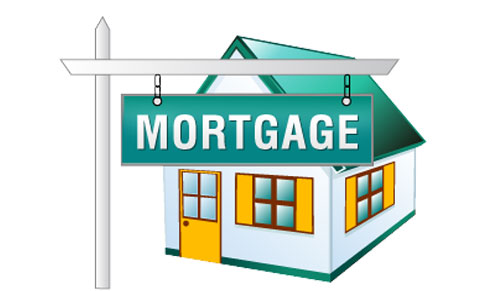 We Offer Flexible Mortgage Products
We offer a decent range of mortgages for our clients in Johor Bahru and surrounding areas including Pasir Gudang, Batu Pahat, Bandar Tangkak, Simpang Renggam, Yong Peng, Iskandar Puteri, Pontain, Bukit Gambir, Muar, Segamat, and more. Both fixed and variable rate mortgages are offered for those fulfilling the criteria.
In the case of refinancing, the borrowers already have property mortgage loan but want more cash and want better and easier repayment terms and conditions. It is possible to get refinance because the price of properties has grown rapidly in the last few years and more often the borrowers have already repaid a big chunk of their loan. You can think of using the refinance option also for your factory loans.
At present, the loan interest rates in Malaysia are a record low and are expected to remain like that because the central bank of the country does not want to raise the interest rates to support overall economic growth. So, the condition is just apt for the borrowers to think of applying for a home loan on their property and get some cash taking advantage of the market value of their property.
As the reputed licensed money lender in Johor Bahru we are well aware of this current situation and hence offer you highly flexible loan options including term loan, fixed rate loan, overdraft, Islamic loan, flexi loan and so many others. With so many choices, you are sure to get one that will cater to your requirements as well as expectations.
Ready Cash For Emergencies
Emergencies come unannounced and you are not always prepared for such a crisis. With the help of a renowned legal money lender like us in Johor Bahru you always have an option of raising quick money during times of emergencies through a property mortgage loan. Either you are using the refinancing amount for renovation or to fulfill your other urgent requirements; we believe that you must get the cash immediately.
That is why we offer a quick and rapid settlement of all our home and factory loans so that you never have to spend a day in anxiety for lack of cash. With our professional and experienced staff at your aid, you can always be assured of getting the best mortgage loan option that is flexible and does not put any heavy burden on your shoulders.
For customers who have a record of faster repayment, we offer lots of discounts and cut downs in the interest rates. And the lucky ones even end up getting massive benefits such as loan interest-waivers and more. Call us now to get details of such lucrative offers!